---
We like when it's clean around
---
Deluxe Cleaning has built a reputation Wellington-wide for providing first and foremost, an exceptional, professional standard of clean on all jobs big or small. However, we feel this should be what is expected and so look to go above and beyond customer expectations at every chance possible. This means providing the personal service you get from a local company, and undertaking to be reliable and trustworthy in all that we do. We look to build relationships and loyalty in our community as the core of our business strategy and believe that a consistently high standard of work and friendly, hard working staff are what is required to do so.
Over the past 7 years of operation, we have received this kind of loyalty from the referrals and glowing testimonials from our clients.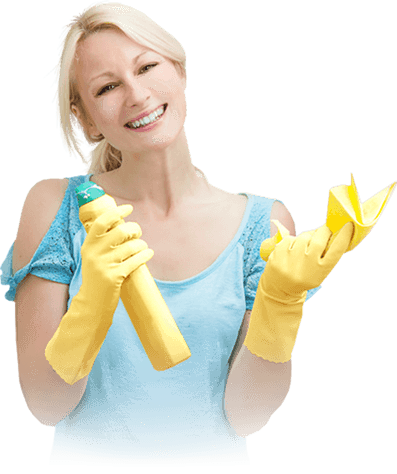 ---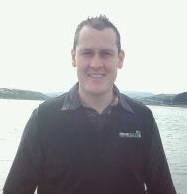 Oliver Hazelhurst
Marketing & Sales
---
Oliver comes from a sales and marketing background and prides himself on his exceptional customer service and follow through. Oliver is responsible for ensuring the day to day success of Deluxe Cleaning from making sure all financial requirements are meet through to ensuring all staff requirements are meet and that customer expectations is meet and exceeded.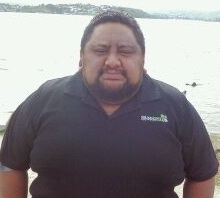 Terry Rakuraku
Health & Safety
---
Terry has come from a health and safety and marketing background and has also held senior management positions across many professions, as such, have been able to use these skills to the successful management of our staffing and human resources requirements. When not drumming up further business, Terry is often in a supervisory capacity, ensuring standards are maintained according to client expectations. Terry is responsible for the strong policy background Deluxe sets its guarantee against and prides himself on continuing to seek more innovative systems and procedures to maximize staff capabilities